B&M Insulation Services
At B&M Insulation and Specialties in Murfreesboro, TN, we specialize in providing the best solutions for your home or business. We utilize and install a full range of solutions for your home including: fiberglass insulation, cellulose insulation, shower doors, mirrors, bath hardware and closet shelving. We have been providing builders and homeowners with our quality insulation services in the Murfreesboro and Nashville areas of Middle Tennessee since 1976. We want to be your first choice when you search "insulation services near me."
B&M Insulation and Specialties is your whole home solution! We have been serving Middle Tennessee area since 1976. Our roots are in insulation. Today we offer a full array of home products to give your existing home or new home the look and feel you want. Our years of service to the greater Nashville area and Middle Tennessee means you can count on us to be here for the long haul!
Latest News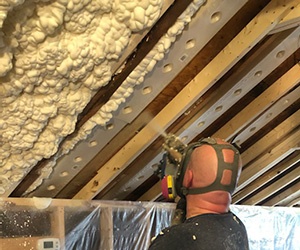 Did you know that spray foam also seals air leaks? This additional benefit is an important part of energy efficiency.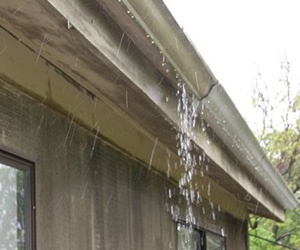 Homes and businesses need gutter systems to direct rainwater away from the building's structure. Rain gutters help prevent water from pooling around...