B&M Insulation and Specialties is your whole home solution! We have been serving Middle Tennessee area since 1976. Our roots are in insulation. Today we offer a full array of home products to give your existing home or new home the look and feel you want. Our years of service to the greater Nashville area and Middle Tennessee means you can count on us to be here for the long haul!
REQUEST AN ESTIMATE
615-893-3772
Latest News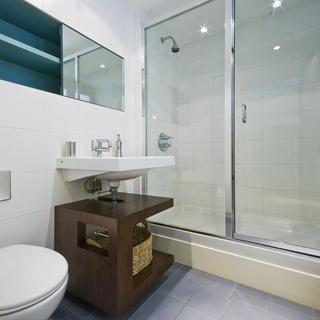 If you're building a new home, remodeling your bathroom or updating your bath...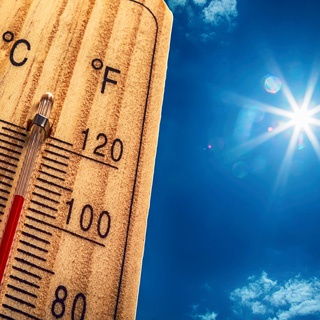 Many homeowners see their summer energy bills go sky high. If this happens to you...

615-893-3772 – Office
615-893-3795 – Fax
2335 Southpark Dr
Murfreesboro, TN 37128